Soya, like it, drink it!
Soya-based drinks to boost your well-being
Soya can also be drunk! Well, soya juice to be precise! Sojade extracts a good quality organic soya juice from the organic French soya grown by our partner producers. The soya is ground, cooked and sieved to remove the seeds. The naturally white juice obtained is full of natural antioxidants from flavonoids and phytoestrogens, which help to slow down cellular ageing and prevent cardiovascular diseases.
And that's not all! This plant-based drink contains zero cholesterol, does not contribute to the accumulation of bad fats and even helps to keep your body's blood cholesterol levels normal.
Your must have
plant-based drink
If you are lactose intolerant and looking for an alternative to cow's milk, goat's milk or sheep's milk, then soya is the right choice for you! Sojade's organic French soya drinks are high in good quality plant-based protein and low in saturated fatty acids, helping to maintain normal cholesterol levels. They are very beneficial for the intestinal flora.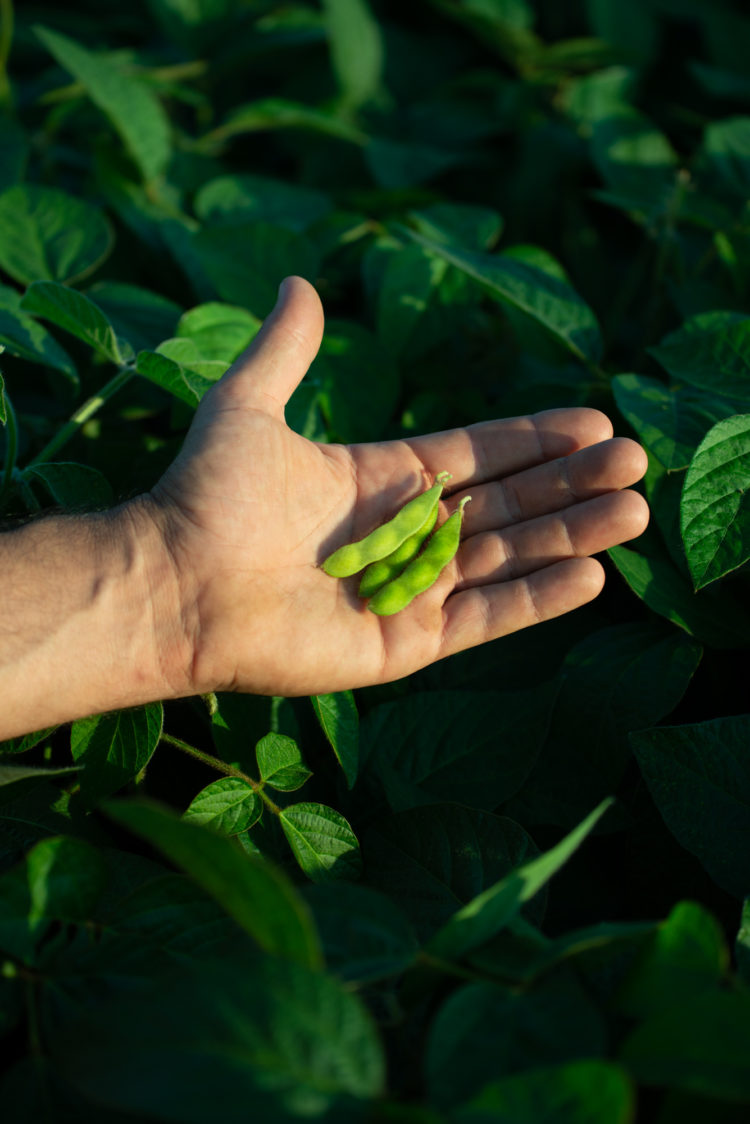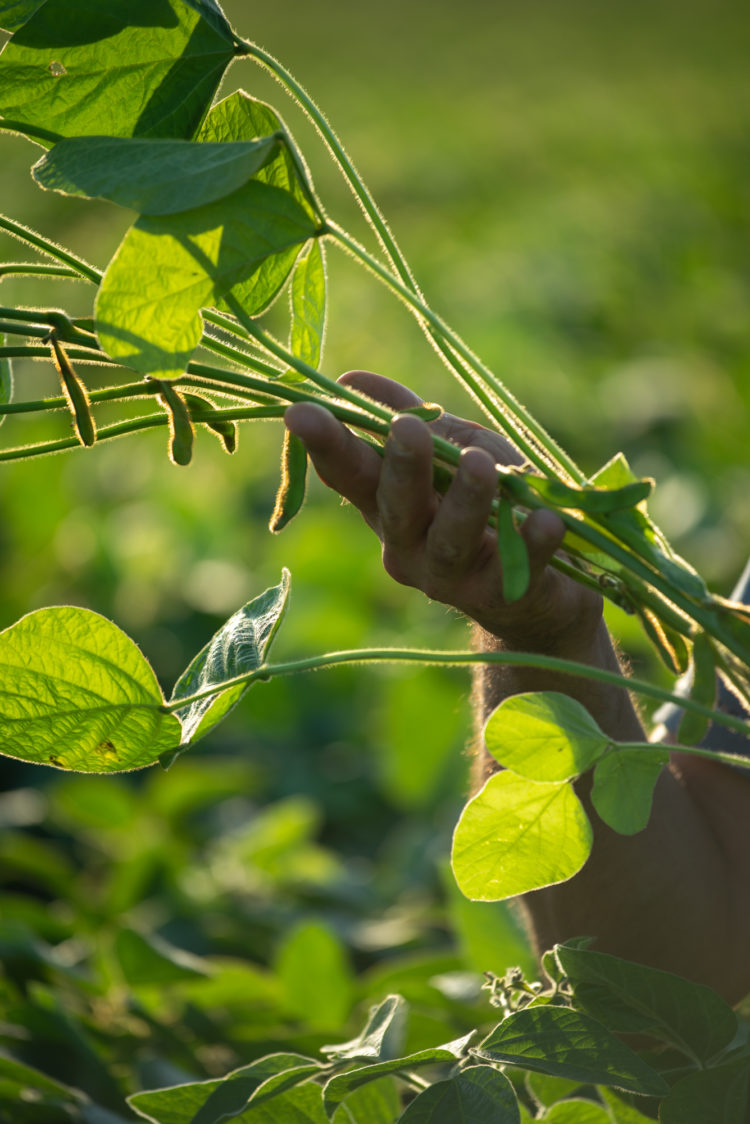 Mood-boosting and delicious!
These mood-boosting, refreshing soya drinks are absolutely delicious! The Natural Soya Drink is the dash of deliciousness that has been missing from your recipes! Use it to make sauces, lift your poultry or veal dishes or as a base for your recipes… a real treat for your taste buds and your body!
Sojade, plant-based drinks that look after you and the planet
Sojade's plant-based drinks are packaged in cartons made of  Forest Stewardship Council-certified cardboard. This FSC label guarantees consumers that the wood used in the making of their products is sourced from sustainably and responsibly managed forests. At Sojade, we want to bring you premium quality organic products that are kind to the planet, from production to packaging.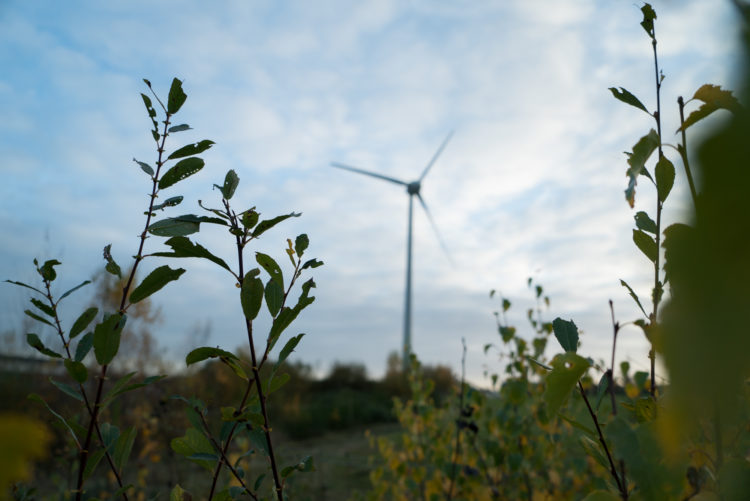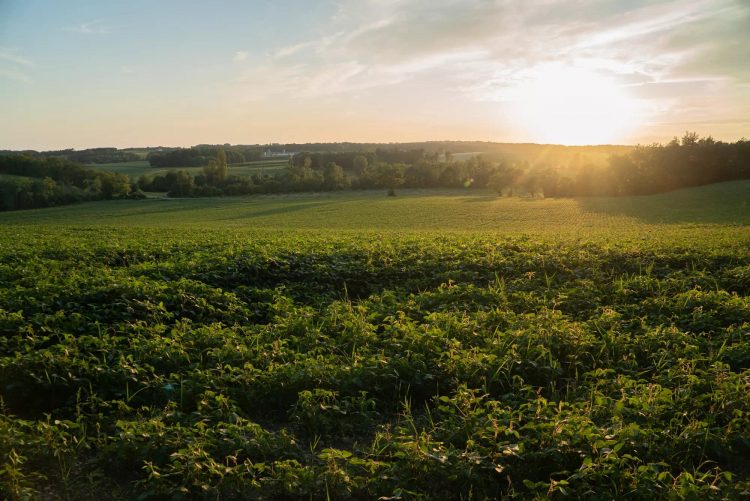 Soya drinks: good for almost everyone!
SOJADE produces premium quality organic soya products. Please remember! Soya drinks cannot, as with animal milks, be used as a substitute for baby formula milks enriched to meet the specific nutritional needs of infants. Organic soya juice therefore should not be given to babies or very young children. Organic soya juice is not recommended for people who are allergic to soya.