We can tell you all you need to know about soya!
Everyone loves it
Soya has been consumed by people for thousands of years. It has been used in Chinese cuisine for at least three thousand years in all its traditional forms. With the ability to grow in all climates, little by little, this plant has won over food lovers worldwide, from America to Europe and throughout Asia. It was first discovered in France in 1910 and the rest is history!
The second largest producer of soya in the European Union after Italy, France produced 490,000 tons of soya in 2020. The plant is mainly grown along the Bordeaux to Strasbourg axis and in the South-West.
As a legume, like dry beans or peas, soya has many nutritional qualities and is one of the vegetables recommended to be eaten twice weekly by the health authorities.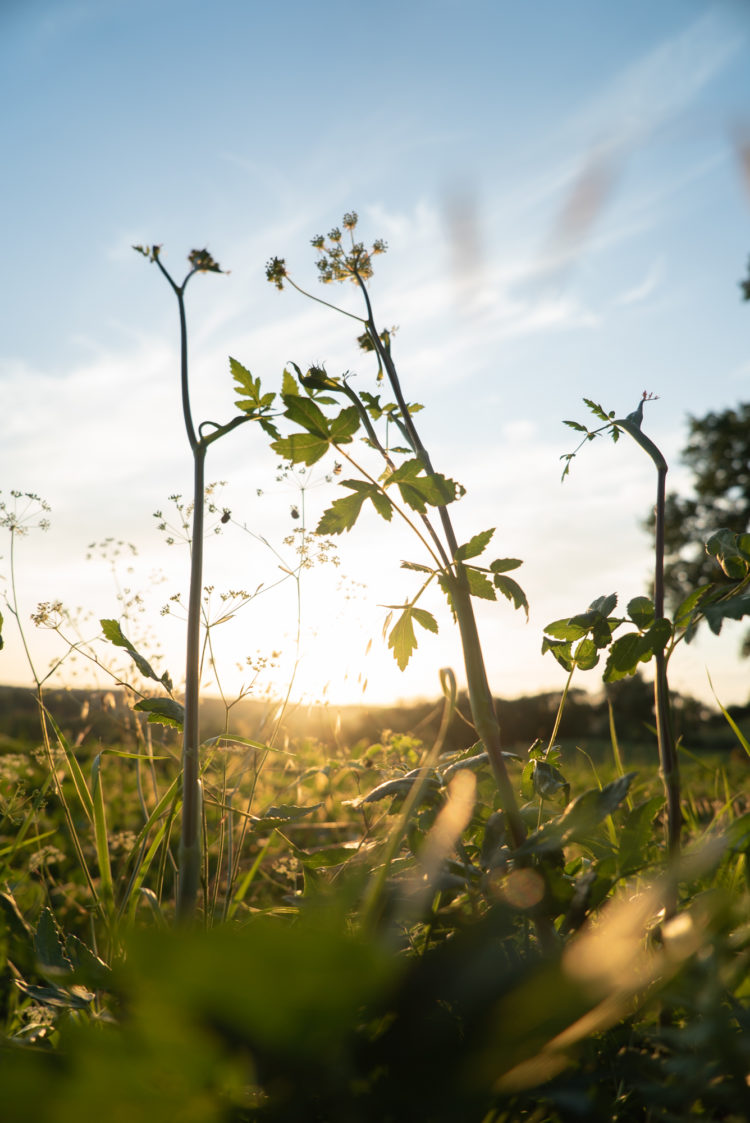 French soya, grown responsibly
Growing up to 1m tall, the plant produces red, white or purple flowers. These flowers produce hairy pods containing two to three seeds. These seeds should not be confused with "soybean sprouts" which are mung beans.
Taking just 3 to 4 months to grow, the plant can be grown to suit supply and demand.
Sojade has been growing GMO-free organic soya for 20 years and OLGA first expressed its interest in the plant over 30 years ago. Working very closely with its partners and suppliers, Sojade has built strong relationships of trust with them. Many of these partnerships were established around ten years ago and have led to the foundation of a network of ethical French producers who promote agroecology.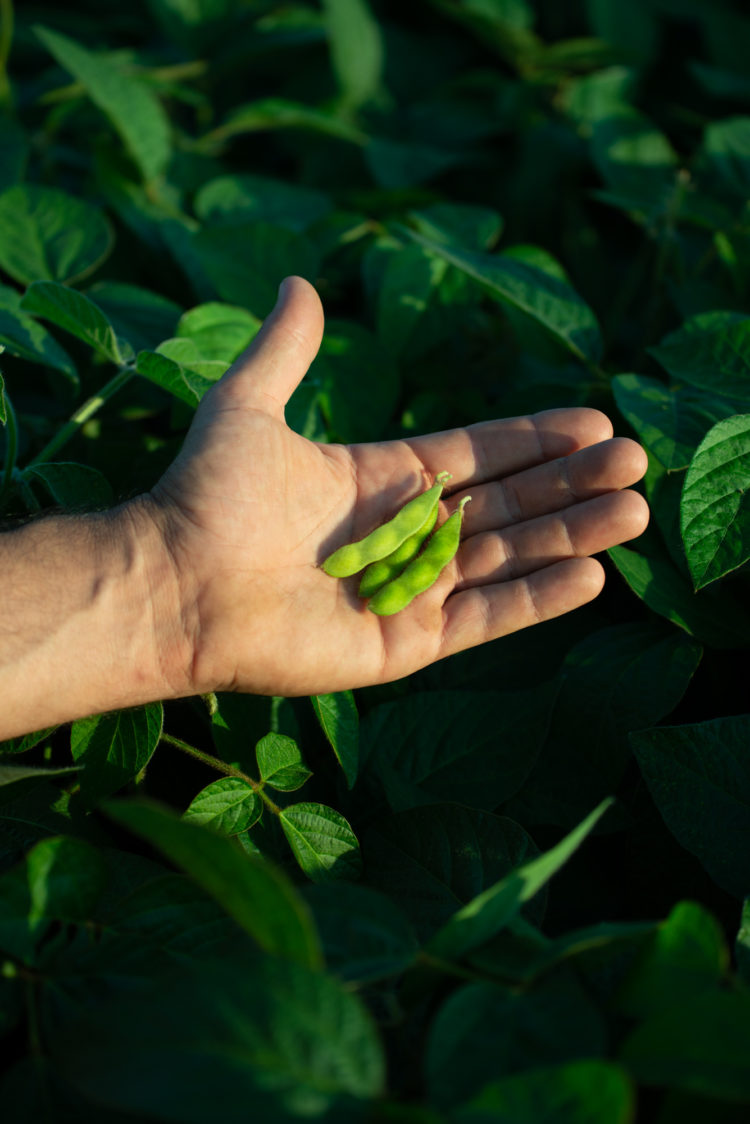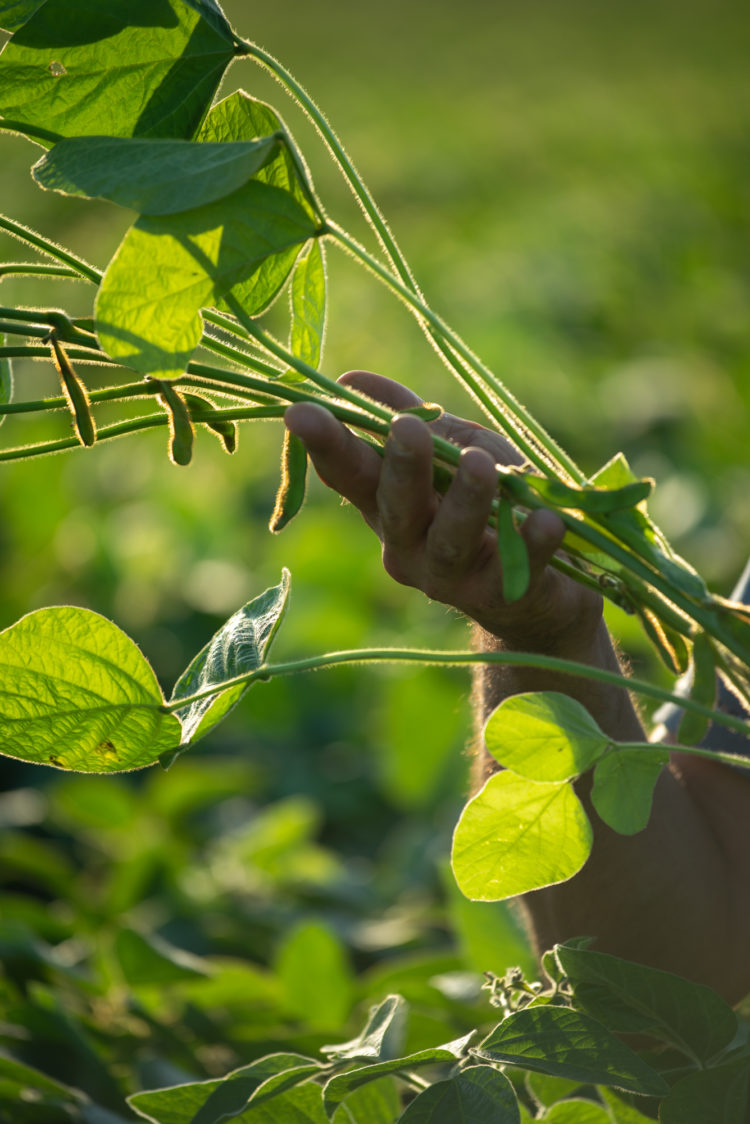 A great addition to a well-balanced diet
Bursting with highly digestible protein, soya is a great addition to a diverse diet. A recommended replacement product for those who are intolerant to animal proteins and lactose, the plant provides the right amount of lipids present in unsaturated fatty acids. Lastly, desserts, drinks, cooking ingredients and other treats are naturally high in vitamin B and vitamin E and contain zero cholesterol. Healthy treats for a healthy body!
Soya milk or juice?
Soya milk is really just juice! A juice obtained using a tried and tested procedure (as indicated in AFNOR standard NFV 29001) and made exclusively from whole seeds, which guarantee a minimum protein content of 36g/L. The juice is obtained in four steps: dehulling, grinding, mechanical separation to remove all non-soluble fibres, and blast cooking at very high temperature.
The feel-good nectar
Result? Very good nutrient values and great taste.
We create all of our recipes using this organic and GMO-free soya juice. Cholesterol-free and lactose-free, our desserts, drinks and cooking ingredients benefit from all of its qualities!
Would you like to find out more?