With strong core values, we demand a daily commitment that continues to
look after people and the Environment.
To create a better future, it is absolutely vital that we limit our environmental impact.
As a committed brand, we are driven by the desire to bring to the market products made with good quality, non-modified and organic soya grown in France, as part of a healthy and balanced diet.
Aware of the environmental and societal stakes, we have undertaken 4 commitments: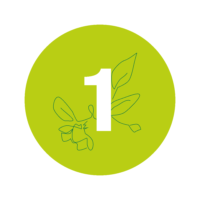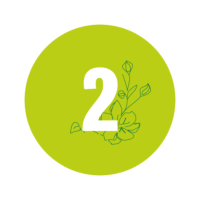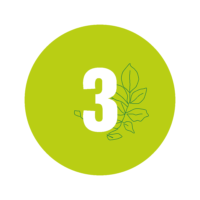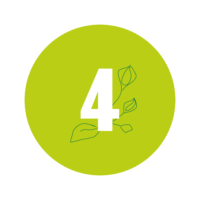 Increase
the responsibility of our company
1st commitment: promote authenticity
At Sojade, we roll up our sleeves and don our aprons to create recipes that really champion our products, expertly preserving all of their benefits and their unique flavours. For enhanced flavour, we let the ingredients speak for themselves, using less sugar and less flavourings in favour of natural ingredients.
Say goodbye to mystery ingredients and too much sugar!
We use as few ingredients as possible…
and any additives we do use are natural, such as carob, pectin and guar to improve texture, and concentrated lemon juice or rosemary extract to improve preservation.
And promote natural sweetness
therefore, 14% of our products  contain no added sugars. If we do need to add a pinch of sugar, we always use fairtrade cane sugar or sugar from beet grown in France.
10% less sugar
since we have tweaked our fruit-based recipes.
100% of our recipes
rated excellent on Yuka.
Let the natural flavours speak for themselves
Nature offers us a real taste sensation
… and we love making the most of its bounty. sometimes we need to add a little flavouring to our yoghurt alternatives and desserts to complement the whole fruit content but any flavourings we do add are necessary, natural and organic.
A smooth creamy texture
… resulting from years of manufacturing experience, expertise and technical know-how. The thick texture of our Greek-style products is ensured by fruit pectin. This is natural and extracted from citrus zest.
ALL of our fruit recipes
… contain a portion of whole fruits.

2nd commitment: preserve biodiversity
We take care of our French roots using farming methods that are kind to the planet and to living organisms.
It is true that for Sojade, a committed brand, preserving biodiversity is about respecting all those involved in the production process, from farm to fork!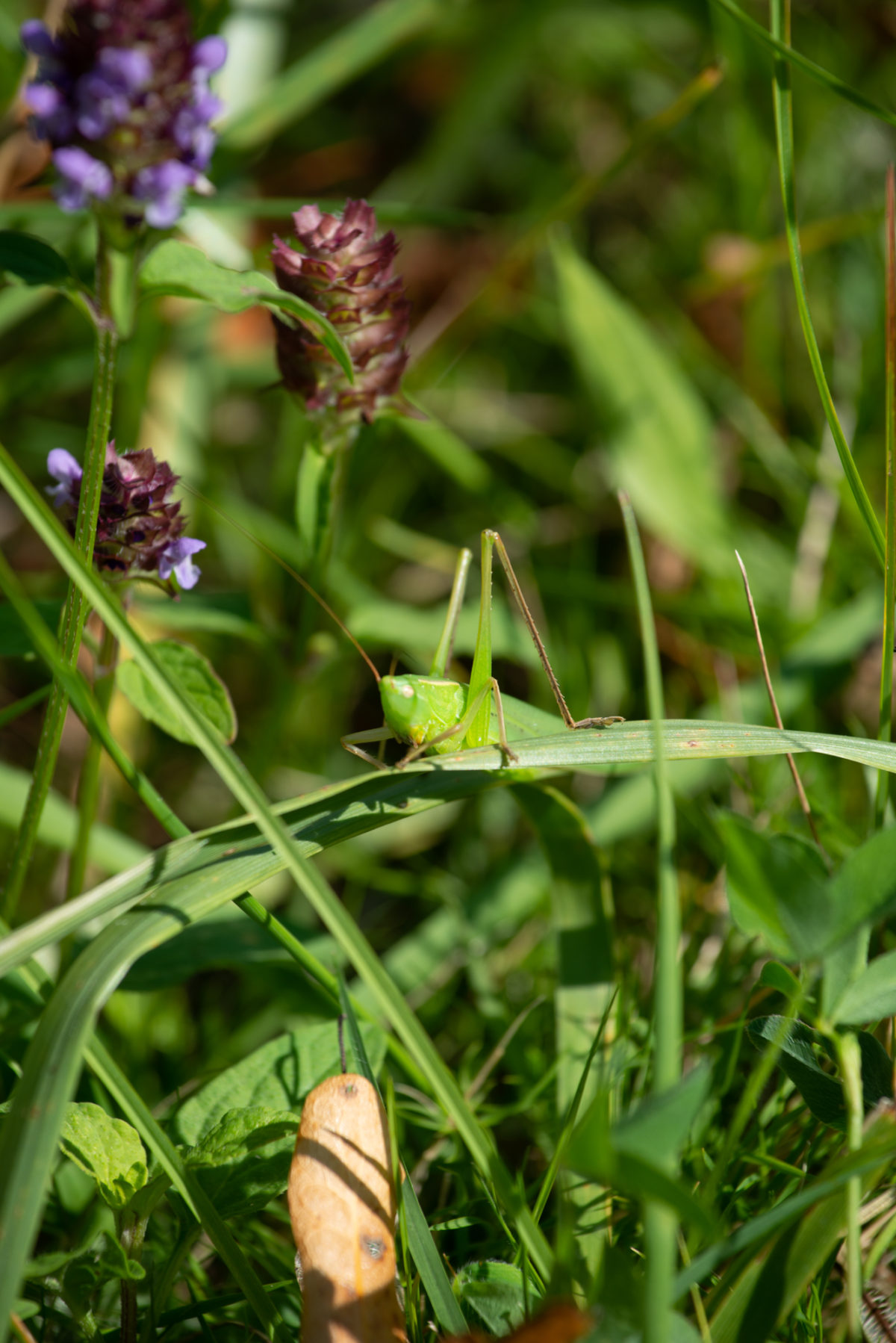 More plants for a longer life
Use of the Planet-Score
… an environmental label that measures the impact of our products on the environment. The entire range of our yoghurt alternative products have been given a top score of AAAA.
Wanting to do even better
… by getting involved with the drafting of organic farming specifications.

15 selected sheep
… to maintain the 3 hectares of green space at our production site. They prevent us from having to use lawnmowers in order to reduce our carbon footprint. To allow the sheep to rest, the Mabilais workshops (medical-social facility that promotes the social inclusion of people with disabilities) built them a shelter.
3rd commitment: enhance expertise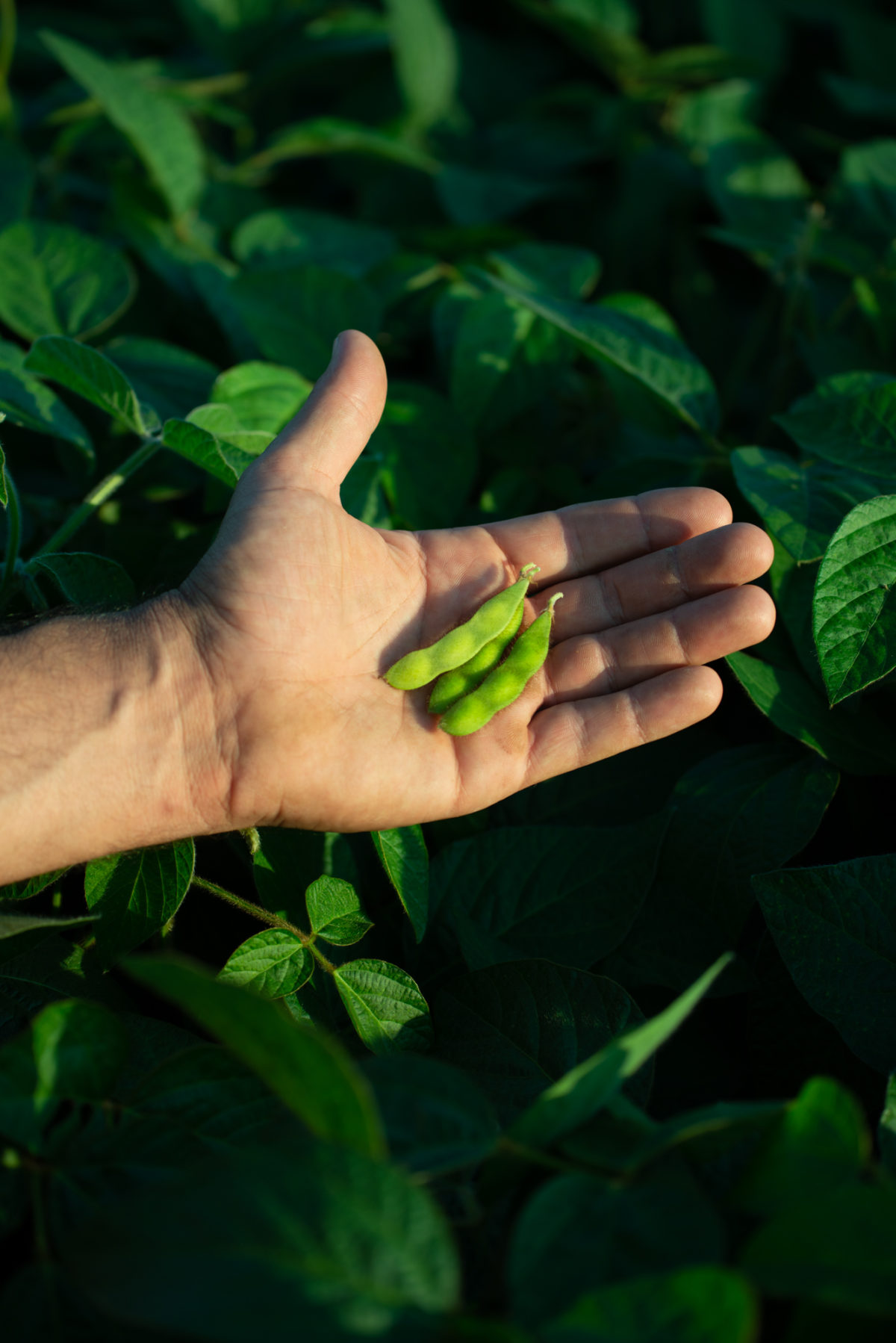 Organic French soya: we support the French sector and grow our own soya, and have worked closely with our producers for a number of years.

Local to us
… we put our trust in local expertise and cultivate our relations with the people behind it. For over ten years, we have been working with most of our suppliers. We procure 100% of our raw materials and soya from our French partners. And what about our other ingredients? We work only with local suppliers who respect our values.
The best fruit desserts are made in traditional cooking pots…
… our "Les Prairies Savoyardes" site understands that perfectly! It stews all of our fruit preparations in the Savoie region using traditional methods.
Fairtrade to respect balance
… we promote fairtrade commerce for all of our products which, due to the climate they need to grow in, come from far away. As a committed brand, we give fair pay to everyone involved in the creation of our recipes.
4th commitment: increase the responsibility of our company
As there are many steps involved in getting the food onto your plates, our commitments extend beyond our products alone. GMO-free, less plastic, resources and CO2… We take our commitments towards the environment, people and the future very seriously!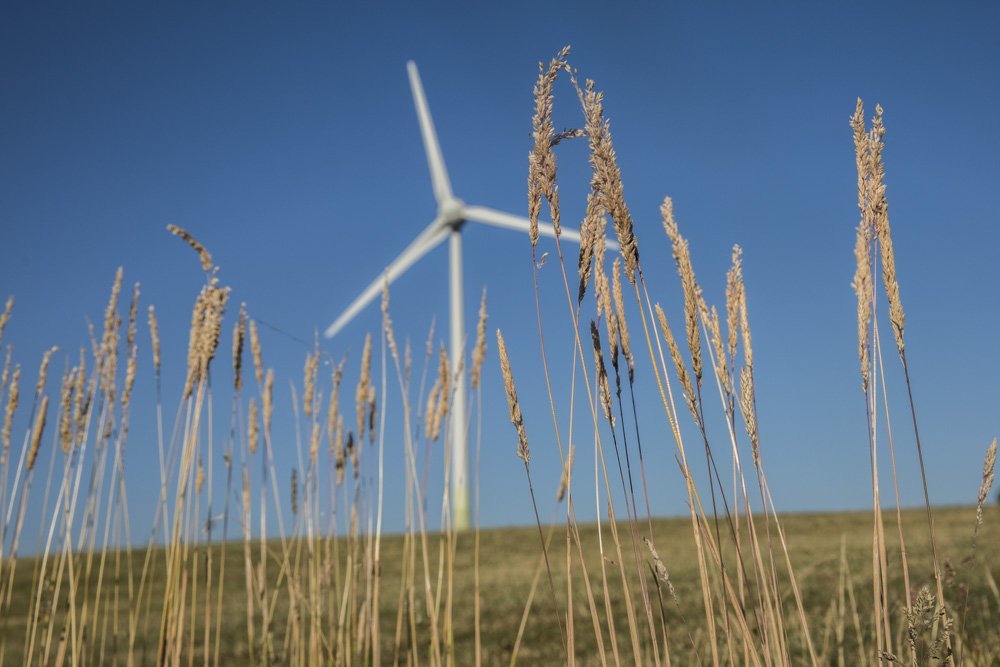 To bring you good quality soya products…
… we only use GMO-free organic French soya. As something we are passionate about, we have developed a special network that supplies us with organic French seeds guaranteed to contain <0.01% GMOs, which is the lowest possible level.
We preserve our stocks of resources…
… the carbon footprint of a soya product is less than that of a dairy product (0.88 CO2/kg versus 1.39 CO2/kg per product).
Happy employees
… due to our socially and ecologically responsible values, a key factor of success. Our efforts have been rewarded by the renewal of our ISO 26000 certification which assesses the commitment of organisations to sustainable development, as well as their overall performance.