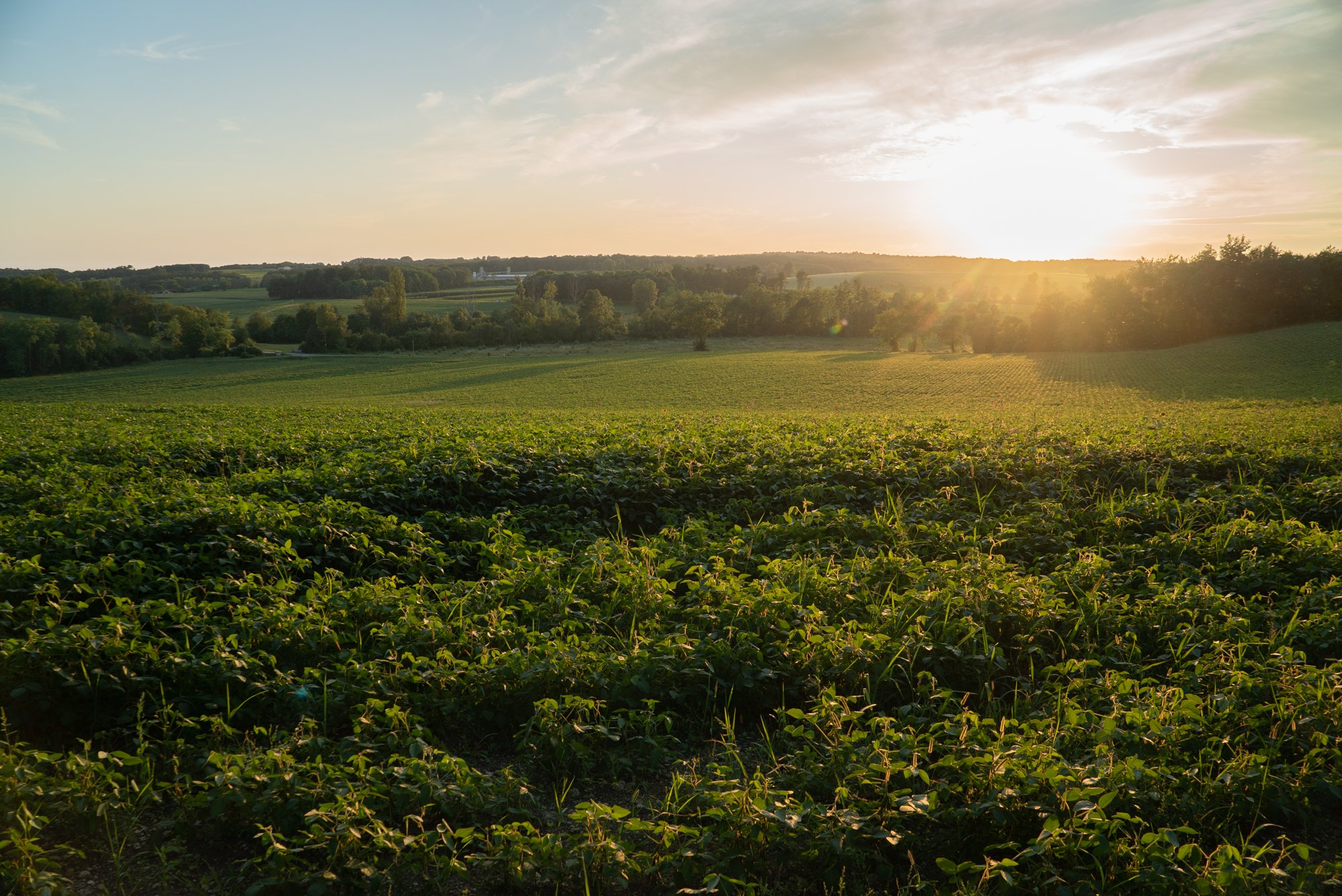 Sojade's 100% organic, French and vegan products
have been boosting your well-being daily since 2002
Sojade's 100% organic, French and vegan products have been boosting your well-being daily since 2002. Try our plant-based range!
"Try our plant-based range of Sojade yoghurt alternatives, drinks, cream alternative and ambient custards: treat your body to a spoonful of plant-based goodness throughout the day."
A wide range of products
Sojade's winning formula is simplicity, authenticity and great taste. For 20 years, we have been working to bring you the benefits of soya in our GMO-free and made in France organic soya yoghurt alternatives,  drinks, cream alternative and ambient custards recipes.
High in plant-based protein and perfect for those with a lactose intolerance, our range of products is created with your well-being in mind.
Sojade's mission? To incorporate the benefits of soya into our irresistibly tasty products whilst respecting nature and the environment.
Find our range in your organic or health food store!
Our delicious new product with no added sugar
Mango Soya Yoghurt Alternative
This new No Added Sugar Mango Soya recipe is creamy in texture and naturally sweetened by its fruit content. The Alphonso mango was carefully chosen for its intense aroma. New to our range of no added sugar yoghurt alternatives, and only containing a handful of ingredients, this delicious product is simply delectable.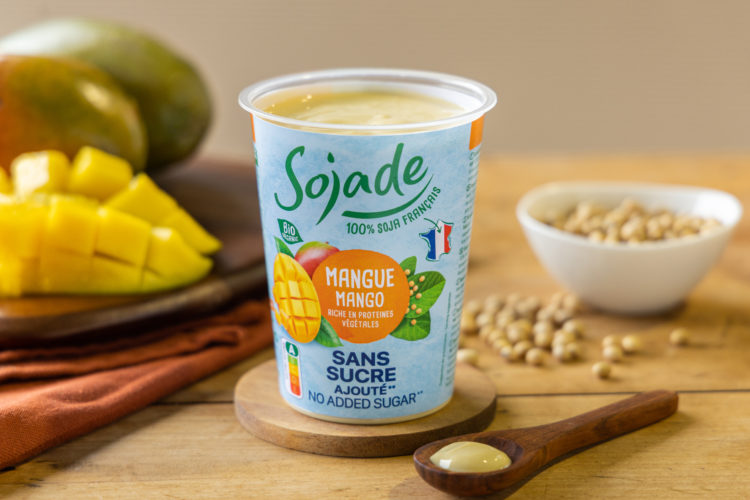 Sojade, looking after your health and well-being
A brand of the family-run Breton food company Olga, Sojade is a natural extension of Olga's 40 year-long commitment to organic farming. Sojade is a team of passionate men and women working to create products that combine good taste with nutrition and health.
With its range now containing around forty products, all produced in France, Sojade relies on its expertise of the growing of GMO-free organic soya. Sold in organic and health food stores, Sojade products help you to add some plant-based goodness to your day.
Established expertise
Experts in the organic sector and in French soya, we sell organic soya-based products that are both healthy and tasty.
A family-run company based in Brittany
Pioneer in organic farming
Sojade, a committed brand
Our mission is to promote biodiversity and to champion the agricultural expertise of French producers. We are committed to concocting delicious recipes using GMO-free and environmentally friendly organic French soya. At Sojade, we work tirelessly with our producers to bring you products that are good for your health and good for the planet. The very essence of our commitment and initiative can be seen in the constant attention we have paid over the last 20 years to bringing our farmers on board with organic farming, as well as in the naturalness of our products used to create simple recipes with minimum ingredients.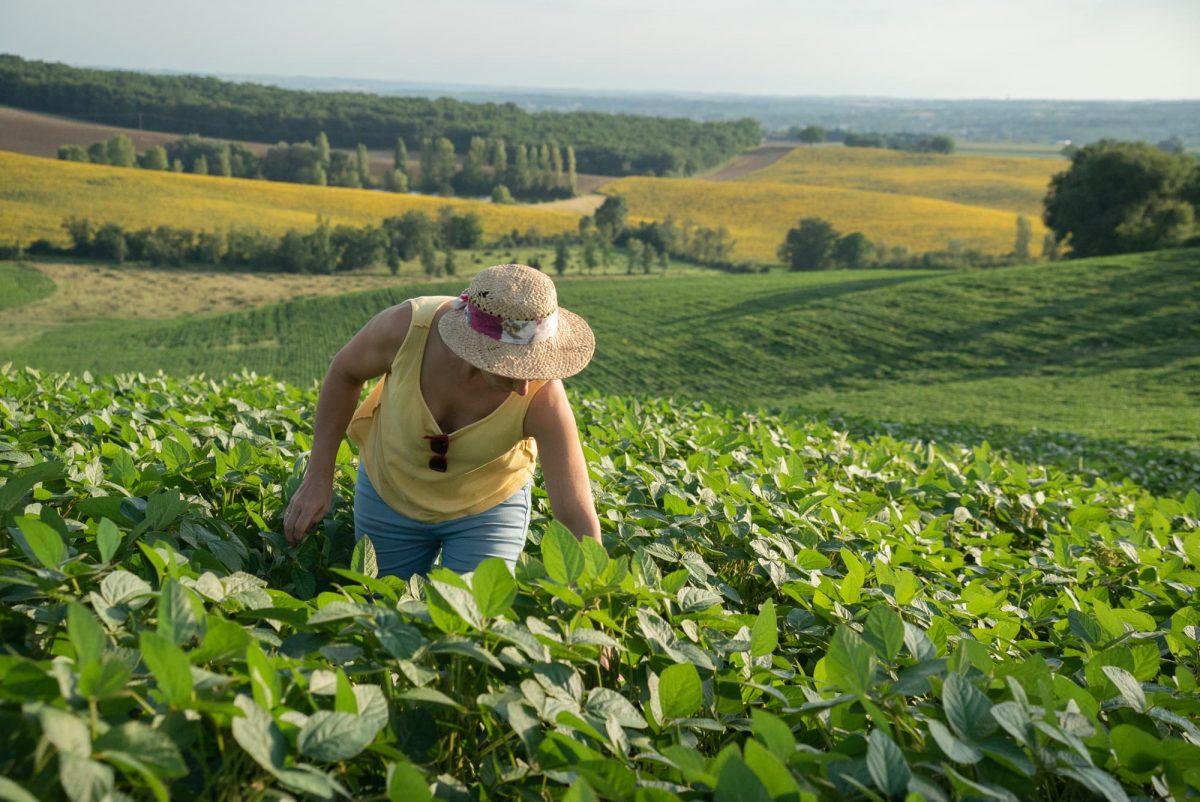 Our delicious recipes
Why not add a spoonful of plant-based goodness to your day? Our recipes are simple, delicious, healthy and concocted for foodies!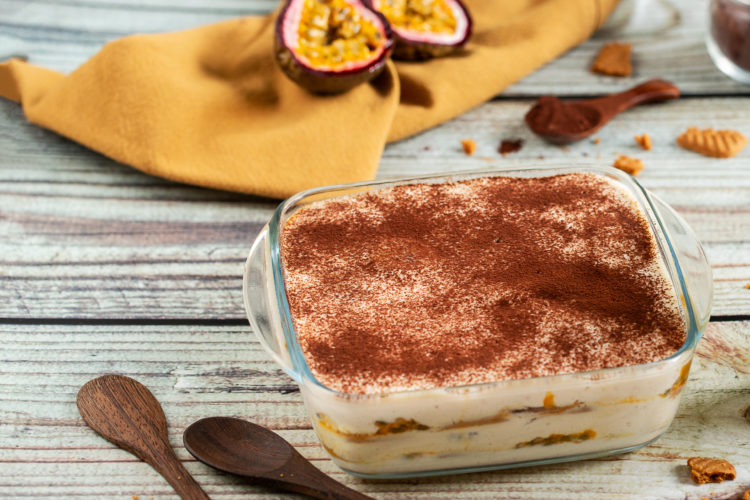 NAS Banana and Passion Fruit Soya Yoghurt Alternative
See recipe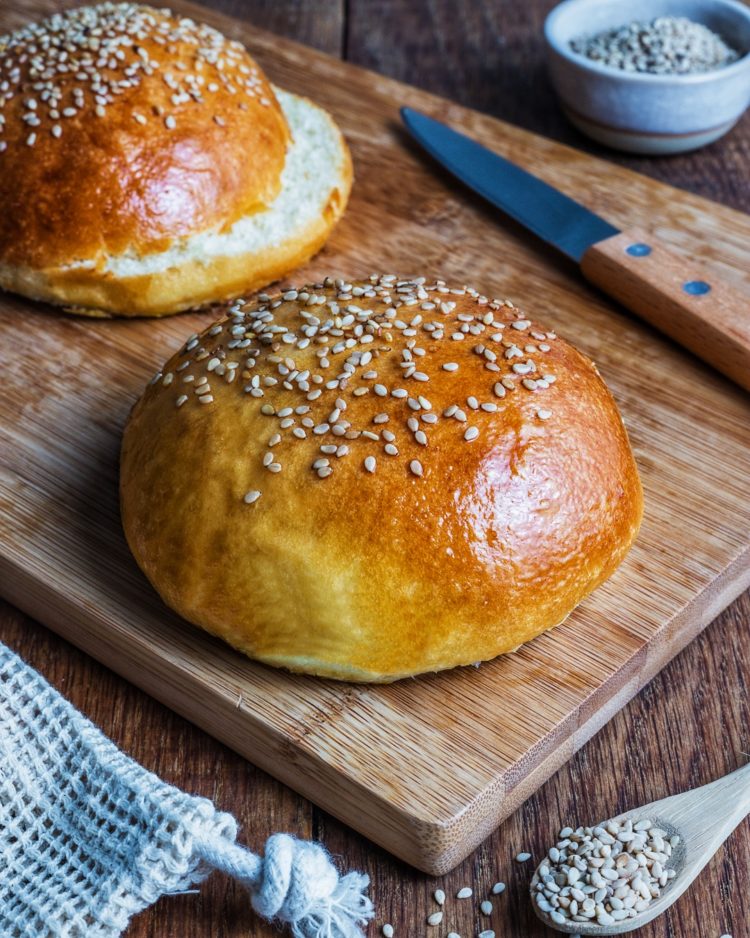 See recipe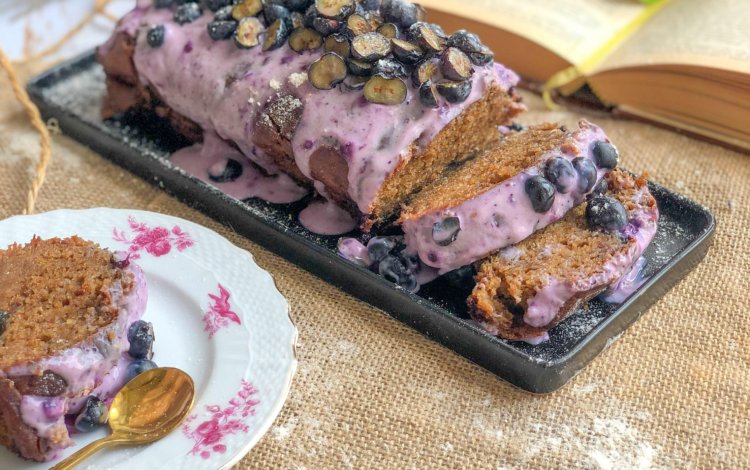 Blueberry Soya yoghurt alternative
See recipe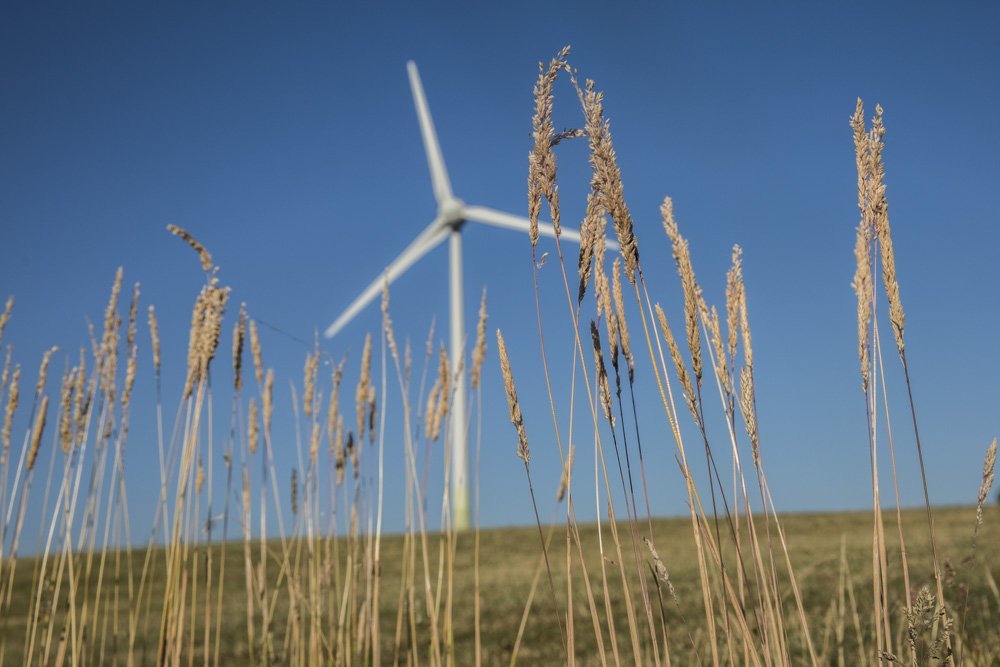 Sojade, an aware and responsible company
A CSR initiative guaranteeing healthy products for all.
We are committed to bringing the benefits of soya to your plate. We are also committed to guaranteeing responsible processes employed at every stage of production of these recipes.  This is why Sojade makes a commitment to reduce the company's carbon footprint at every step of the manufacturing process. We ensure this by using GMO-free organic soya and by working closely with our producers. Our team is also committed to using less plastic and finding greener solutions, like this eco-designed website.
Healthy and eco-responsible, the benefits of soya
Soya has many nutritional benefits. It is the perfect product for those wanting to switch to a better and more plant-based daily diet. It is also a great alternative product for people who are lactose-intolerant. Not only does this plant's unique composition makes it a healthy addition to your diet, but its cultivation in France also has a positive impact and preserves biodiversity.
A feel-good ingredient that takes care of you and the planet!
Please contact us if you require any further information!