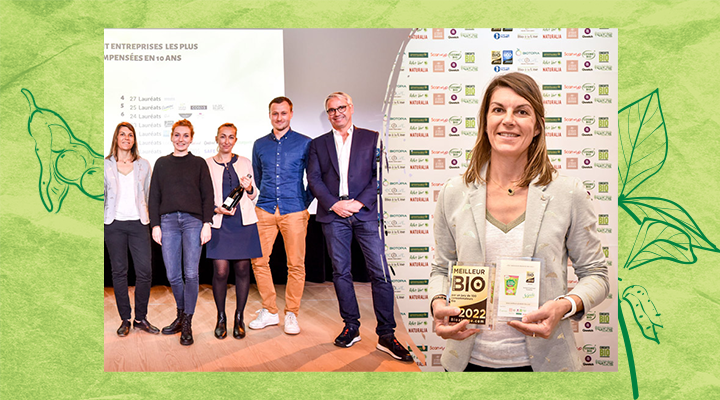 Best Organic Product 2022
Best Organic product: 2 award-winning products!
For another year, the Sojade team attended the award ceremony for products named as Best Organic Product 2022.
This excellence award is exclusively given to organic and environmentally friendly products of the specialist organic network.
Sojade was extremely proud to receive a score of higher than 16/20 for its Raspberry Greek Style Soya Yoghurt Alternative. This prize is awarded by a panel of 100 consumers.
Congratulations to our teams whose work has been rewarded by this strong vote of confidence by consumers and THANK YOU for your support.
We are more motivated than ever to bring you even more delicious recipes that ally taste and balance!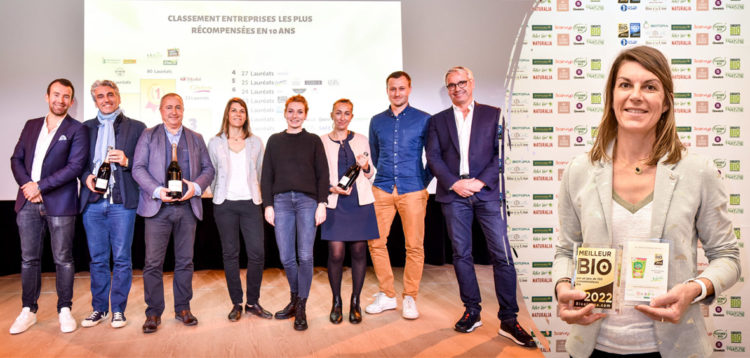 And that's not all!
We also received a special 10-year award for the number of award-winning products among all Olga award-winning products over the last ten years!