Soya-based Cream Alternative available in organic or health food stores
Product description
Elevate your daily recipes with a splash of organic French Soya Cooking Cream alternative! Made in Brittany, this product is naturally high in plant-based protein, is sugar-free, high in omega 3, gluten-free and carrageenan-free. You can use it to make your sauces, to add flavour to your pasta dishes, to make the filling for your quiches, savoury or dessert tarts, or to make your gratins. Its runny and coating texture makes this cooking cream alternative perfect for all types of cooking, and can be heated or used cold. Shake well before use!
Why not try making one of our Sojade recipes today using our organic French Soya Cooking Cream alternative!
Ingredients
Soya juice* 86% (water, soya beans* 5,80%), soya oil*, thickeners: xanthan gum, guar gum*, sea salt.
Soya juice complies with NF V 29-001 standard.
Storage
Store in a dry and cool place. Once opened, keep refrigerated and use within 5 days.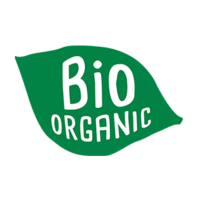 Organic
Organic French soya
Vegan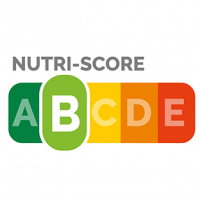 Nutriscore B
Sojade's commitments
At Sojade, we are convinced that it is more important than ever to litmit our environmental impact and offer quality, unprocessed and French products for a healthy and balanced diet.
A wind turbine is installed on site to reduce our carbon footprint.

Deforestation: French soya guarantees the conservation of South American forests.

Bisphenol A-free and phthalate-free packaging.
Nutrition
per 100 mL
Energy

621 kJ (151 kcal)

Fat

15,3 g

– of which saturates

2,4 g

Carbohydrate

0,3 g

Energy

0,3 g

Protein

2,7 g

Salt

0,15 g

Omega-3 fatty acid

1,1 g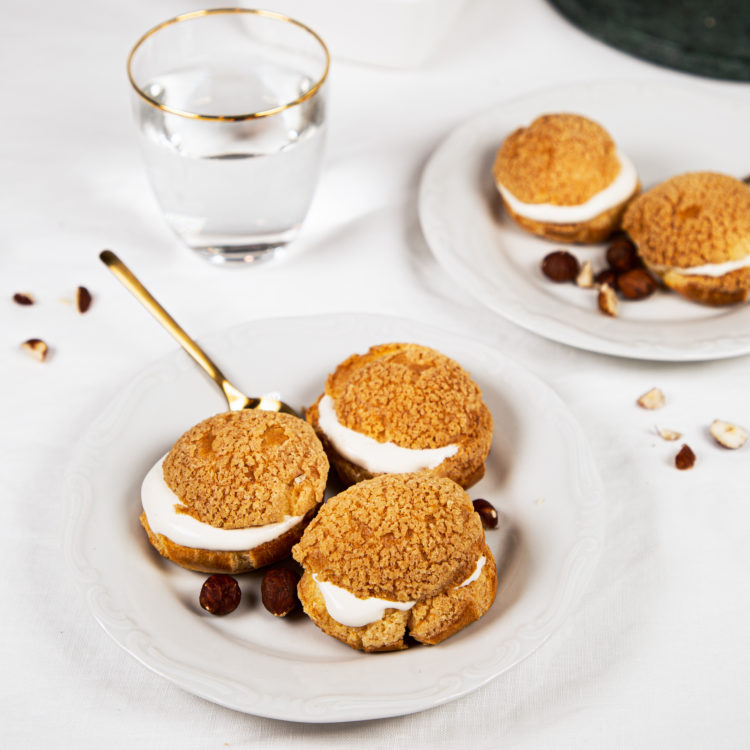 Hazelnut Greek Style Soya yoghurt alternative, Cream alternative and Sweetened Soya drink
See recipe