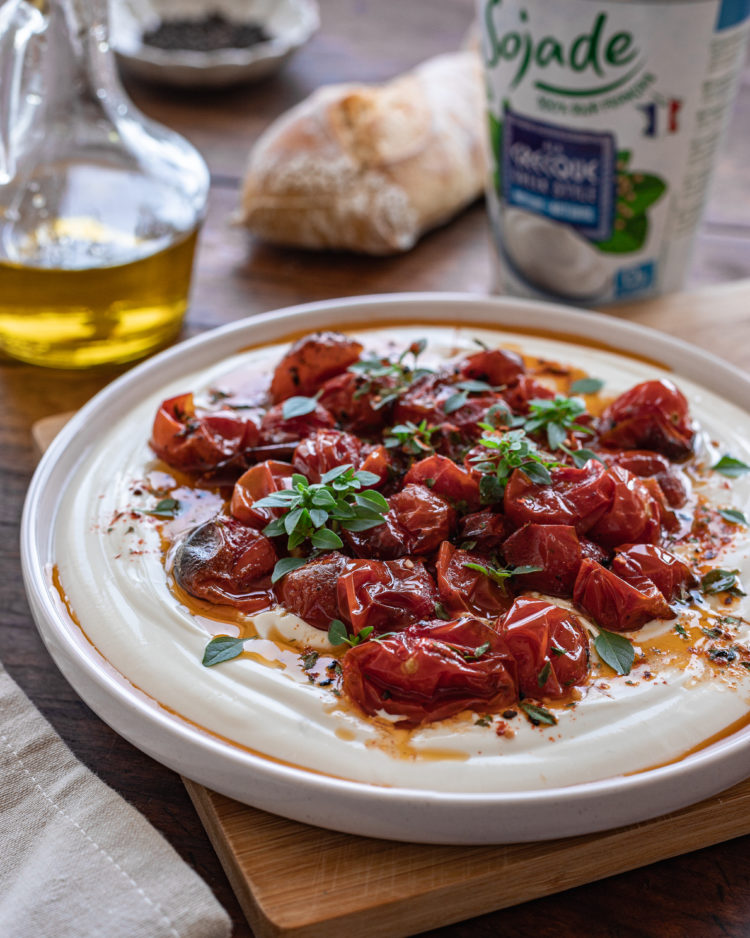 Appetizers, Starters
Vegan
Cherry tomato spread
For 1 bowl:
200g of Sojade Greek Style Natural yoghurt alternative


250g of cherry tomatoes 

2 tablespoons of sugar

 

1 teaspoon of salt

 

Black pepper

Olive oil

 

Fresh rosemary
Fresh basil
Sweet paprika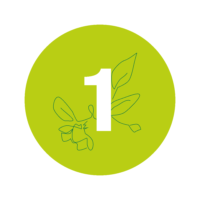 Preheat the oven to 180°C.
Wash and remove the stalks from the cherry tomatoes. Place them in an ovenproof dish and drizzle generously with olive oil.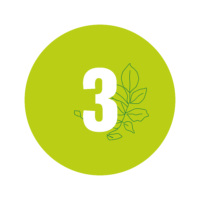 Sprinkle with salt, sugar, pepper and a few sprigs of fresh rosemary. Place in the oven for about 45 minutes.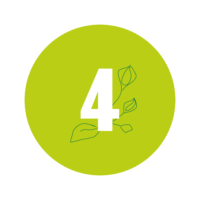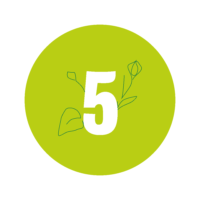 Enjoy this cherry tomato spread, warm or cold, dipping fresh bread into it.
Recipe created for you by:
Victor Courtois describes himself as a creator of gustatory pleasures.
With a passion for photography and culinary design, he creates simple plant-based recipes that are accessible to all, to make your food more plant-based.