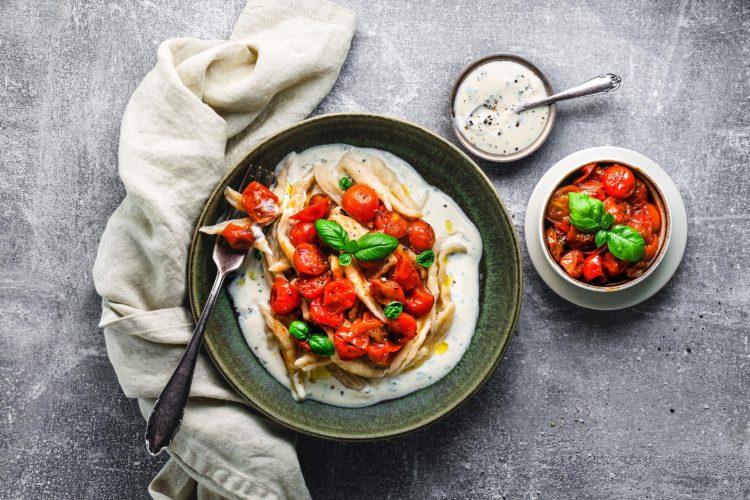 Simple scissor-cut noodles with tomatoes & basil yoghurt
125 g of wheat flour, type 550
65 ml of water
125 g of cherry tomatoes
1.5 tablespoon of olive oil
1 tablespoon of balsamic vinegar
1/2 teaspoon of agave syrup
2.5 g of fresh basil
¼ of garlic clove
Salt & pepper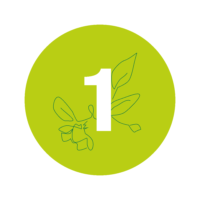 Mix the flour and salt in a large bowl.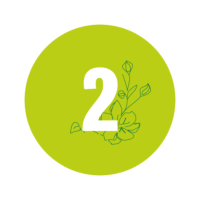 Gradually add the water. First mix the water with the flour using a spoon, then knead with your hands to form a smooth dough. Let the dough rest covered in the bowl for approximatively 15 min.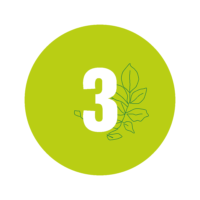 Wash and halve the cherry tomatoes.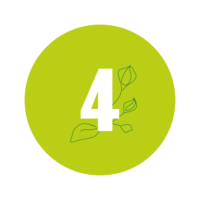 Wash the basil, shake dry and chop very finely.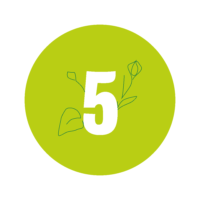 Peel and grate the garlic.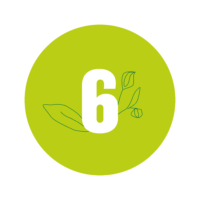 Mix the Sojade Natural yoghurt alternative with the basil and garlic. Season with salt and pepper.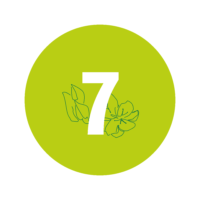 Bring a large quantity of water to the boil in a large saucepan. Add enough salt so that the water tastes like seawater.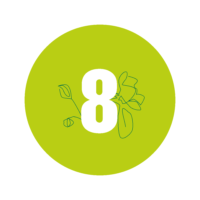 Brush over the pasta dough and a sharp pair of kitchen scissors with a little oil. Gradually cut the dough with the scissors directly into the simmering water in batches.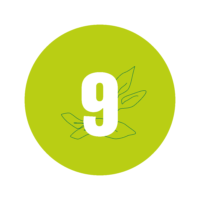 Cook the pasta for 2-3 minutes, remove from the water and continue with the rest of the dough until it is used up. You have your simple scissor-cut noodles!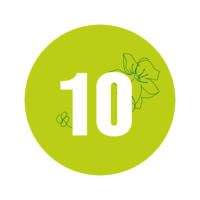 Place the basil yoghurt on plates and serve with the simple scissor-cut noodles and warm tomatoes. Drizzle with a little olive oil, garnish with fresh basil leaves and enjoy.