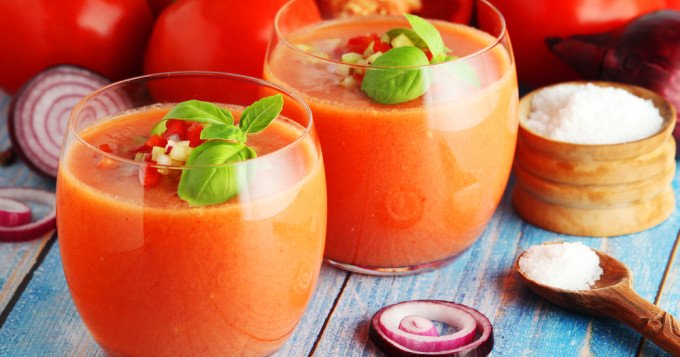 Appetizers, Soups, Starters
Vegan
Chilled pepper soup
1 garlic clove
1 level teaspoon of cumin powder (optional)
2 tablespoons of olive oil
3 drops of Tabasco or a pinch of chilli powder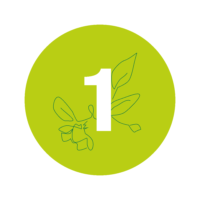 Preheat your oven to 180°.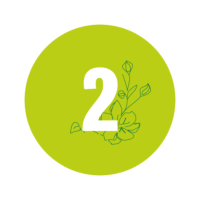 Wrap each pepper in aluminium foil and place on a baking tray.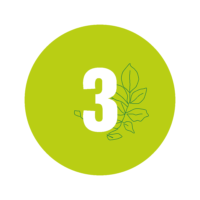 Bake for 30 minutes, then remove from the oven. Let the peppers cool for 10 minutes before removing the foil. Peel the peppers and cut them into 4 large strips (carefully removing all of the seeds).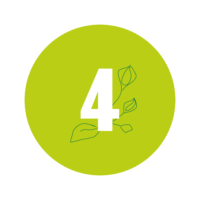 In a large saucepan, sweat the chopped shallot and garlic in olive oil.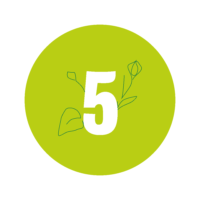 Add the tomato cut into quarters and leave to cook over a low heat for 3 minutes before adding the peppers, cumin, salt and pepper. Cook for a further 4 minutes then remove from the heat and let cool.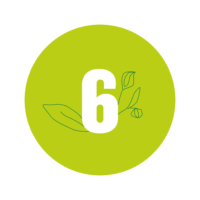 Blend in a mixer with the Sojade Natural Soya drink, add 3 drops of Tabasco sauce, blend for 1 minute at maximum speed, then transfer your soup to the fridge to serve chilled. You have your chilled pepper soup!
You can make this recipe by dividing into portions to serve different coloured soups: red, yellow, orange (same for green peppers).