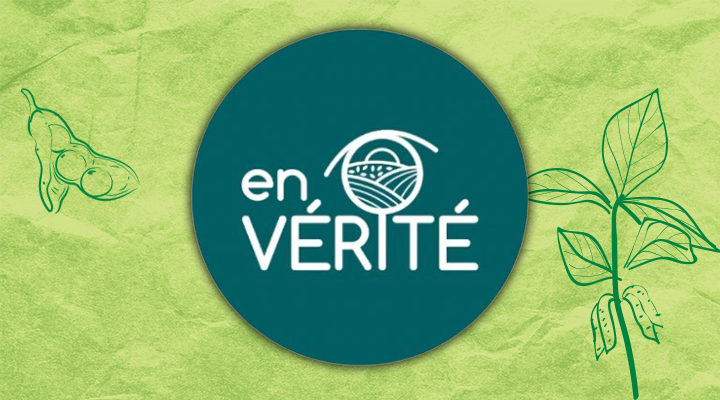 Member of the En Vérité community
What if all brands finally told the truth?
Knowing what you eat is a right, telling you the truth is a duty.
Feeding people is a responsibility
This unprecedented movement calls for changes to the rules. It allows consumers to have instant access to the truth about every product they purchase.
Sojade, as a member of the En Vérité community,  decided to stand united to demand that all food brands be collectively subject to the same disclosure requirements.
The requirement of the En Vérité community is simple. Brands are obliged to inform their consumers of the facts. Regardless of whether a product is grown organically or using traditional farming methods. Wether it is made in France or imported. Wether it is produced with or without additives.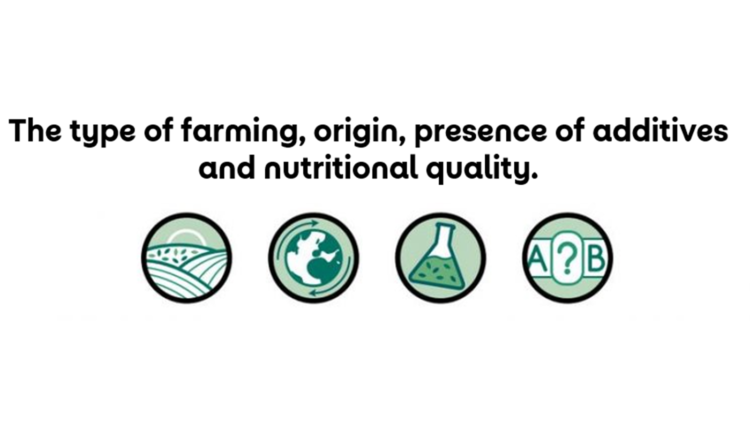 Feeding people is not a business like any other, it is a responsibility.
When we eat, we are making a decision about our health, the health of our children, our farming practices, our economy, the health of our planet… our eating habits determine what society we want to live in. Our choices must be informed. French people are not really aware of what they eat. All too often, they make decisions blindly and this is unacceptable. Conscious of the challenges surrounding food, the En Vérité community is therefore calling upon MPs to make it mandatory for all brands to tell the truth. The principle is simple. Affixing a simplified and standardised label to all food products will provide French people with easy access to essential information that tells them which products have the greatest impact on their health and the health of our environment: farming practice, origin, use of additives, nutritional quality and more.