2 bananas
10g of puffed amaranth
20g of rolled oats
2 teaspoons of agave syrup
1.5 tablespoon of peanut butter
10g of roasted peanuts
1 teaspoon of lightly de-oiled cocoa
20g of dark chocolate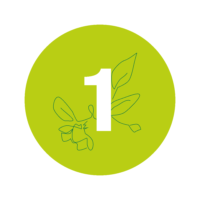 In a non-stick frying pan, roast the peanuts over a medium heat without oil.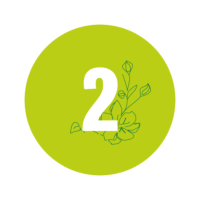 Add the oats, amaranth, cocoa, and agave syrup to the pan. Heat while stirring for 1-2 minutes and remove from the heat. You have your granola! Put aside for the dressing.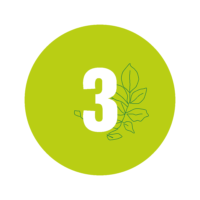 Place the organic Sojade Natural yoghurt alternative, the peanut butter and 1 banana in a blender and purée until creamy. You have your Snickers cream! Put aside for the dressing.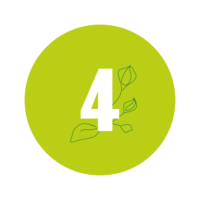 Dice the second banana and put aside.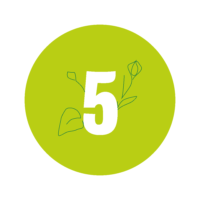 Coarsely chop the chocolate. You can also melt it in a bain-marie or in the microwave.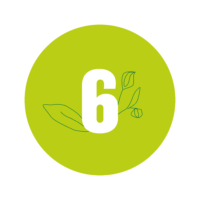 Place the Snickers cream in a bowl or glass. Top with the granola, banana and chocolate.
Enjoy your meal!