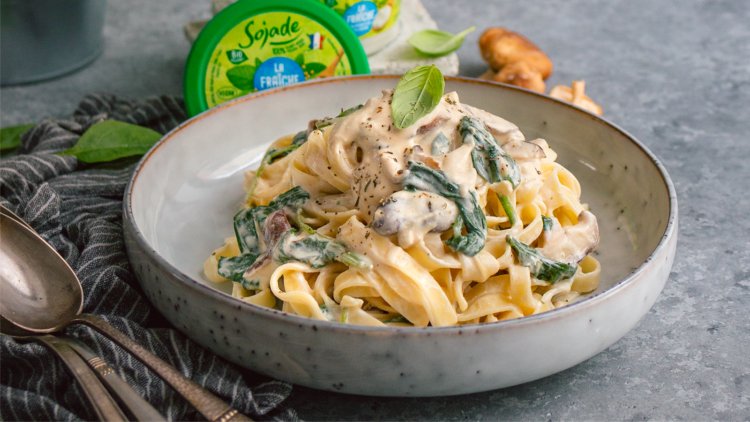 Spinach and mushrooms pasta
180g of vegan pasta
80g of baby spinach
120g of stone mushrooms
2 garlic cloves
1.5 tablespoon of olive oil
200g of Sojade La Fraîche (1 jar)
2 tablespoons of yeast flakes
1 teaspoon of hot mustard
2 teaspoons of soya sauce or tamari
1/2 organic lemon
Salt & pepper
sprinkled Provence herbs (optionnal)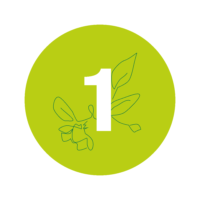 Cook the pasta in plenty of salted water, according to the instructions on the pack, until al dente.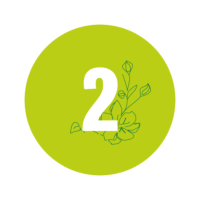 Meanwhile, rinse the baby spinach and shake dry. Clean and slice the mushrooms. Peel the garlic.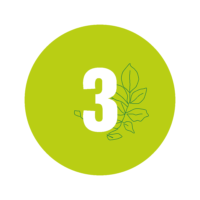 Heat the olive oil in a pan. Squeeze in the garlic and fry briefly. Add the mushrooms and simmer for 2-3 minutes. Stir in the Sojade La Fraîche and pour in100-120ml of pasta water.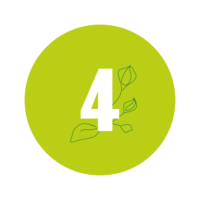 Stir the yeast flakes into the sauce and season with mustard, salt, pepper and the zests of half of an organic lemon and 1 teaspoon of lemon juice.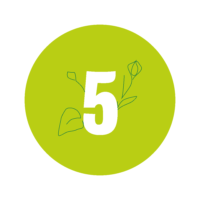 Fold in the spinach, let it collapse briefly, season the sauce with salt and add water if desired.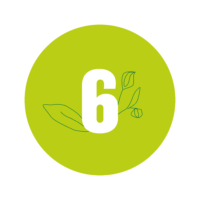 Mix the pasta with the creamy sauce and serve on plates, garnished with Provence herbs.